Austin Metro Agent Amanda Wallace
Amanda Wallace
Realty Texas, LLC
About Amanda Wallace
Amanda Wallace is a native Texan who grew up in Wichita Falls. After attending Texas Tech University in Lubbock, Amanda moved to Austin, Texas where she has resided for 10+ years. Amanda Wallace obtained her real estate license after working in the Pediatric dental field for 14 years. This experience in dentistry taught Amanda how to listen patiently to provide the best care for her clients. She is determined to glean the most she can from real estate and to continue in a goal-oriented profession. Amanda Wallace serves the Texas hill country, rural, and lake communities, but is not limited to helping clients look for the perfect property in just these areas. Amanda is compassionate, driven, and attentive to her clients' needs. At the end of the day, her goal as a buyer's agent at Realty Texas is to find and close on the property her clients want and dream of. She brings positivity to the closing table that leaves her clients feeling confident about their decision. Amanda lives in the Lake Travis area. In her free time, Amanda enjoys spending time with the family, running, fishing, and the outdoors.
Amanda's Mission Statement
Credentials
RTU-01 REALTOR® - Etiquette

RTU-02 REALTOR® - Code of Ethics

RTU-04 Branding - Social & Website

RTU-05 Dot.me - Dashboard

RTU-06 Dot.me - Compliance

RTU-08 Tenants - Rep Forms & Tools

RTU-10 Landlords - Rep Forms & Tools

RTU-11 Sharpen - Working with Builders

RTU-12 Sharpen - MLS & Gateway

RTU-13 CMA - Tenants/Landlords

RTU-14 CMA - Buyers / Sellers

RTU-15 Marketing - Prospecting

RTU-16 Marketing - Reviews & Reputation

RTU-18 Buyers - Rep Forms & Tools

RTU-19 Getting Hired - Listing Appt

RTU-20 Getting Hired - Buyer Appt

RTU-22 Sellers - Rep Forms & Tools

RTU-23 Listings - Coming Soon

RTU-24 Listings - Grand Open

RTU-25 Contracts - Sales Contract

RTU-26 Contracts - Financing & Appraisal

RTU-27 Contracts - Addenda

RTU-28 Contracts - Disclosures

RTU-29 Dot.me - Advanced Rooms

Graduate, REALTOR® Institute

An increased knowledge and skills in a broad array of technical subjects and the fundamentals of real estate.
Price Range (last 24 months)
$325K - $415K
---
---
Specializations
New and Resale Homes
---
Click map popup for review
Search by Address
Filter by Price
On-market
Click to review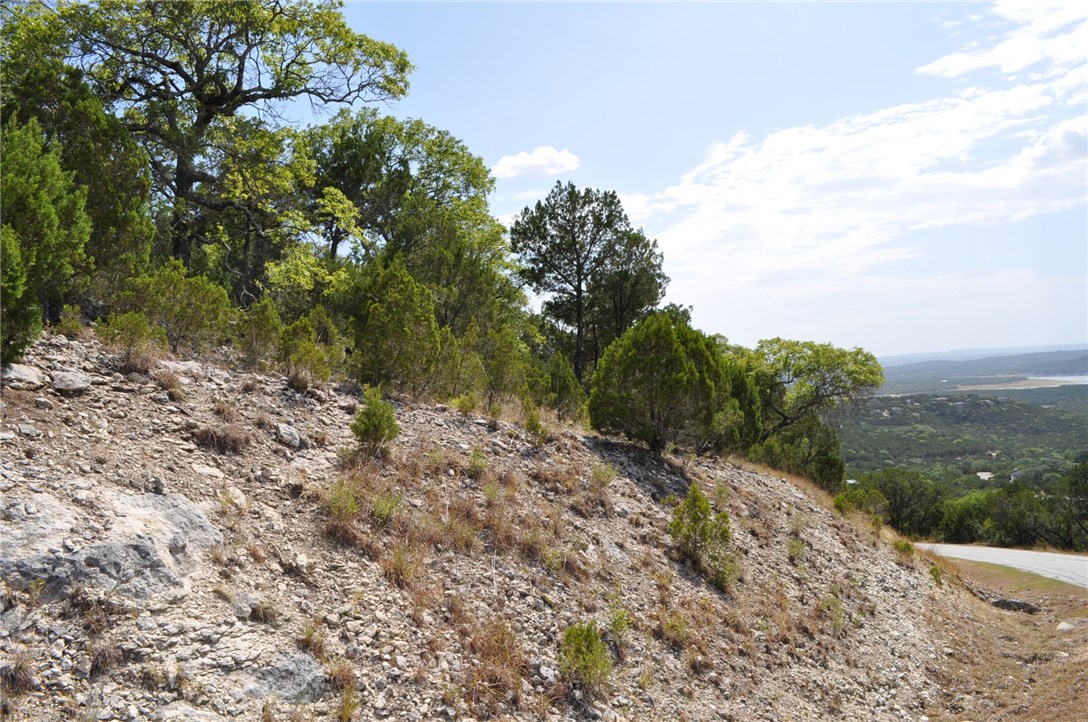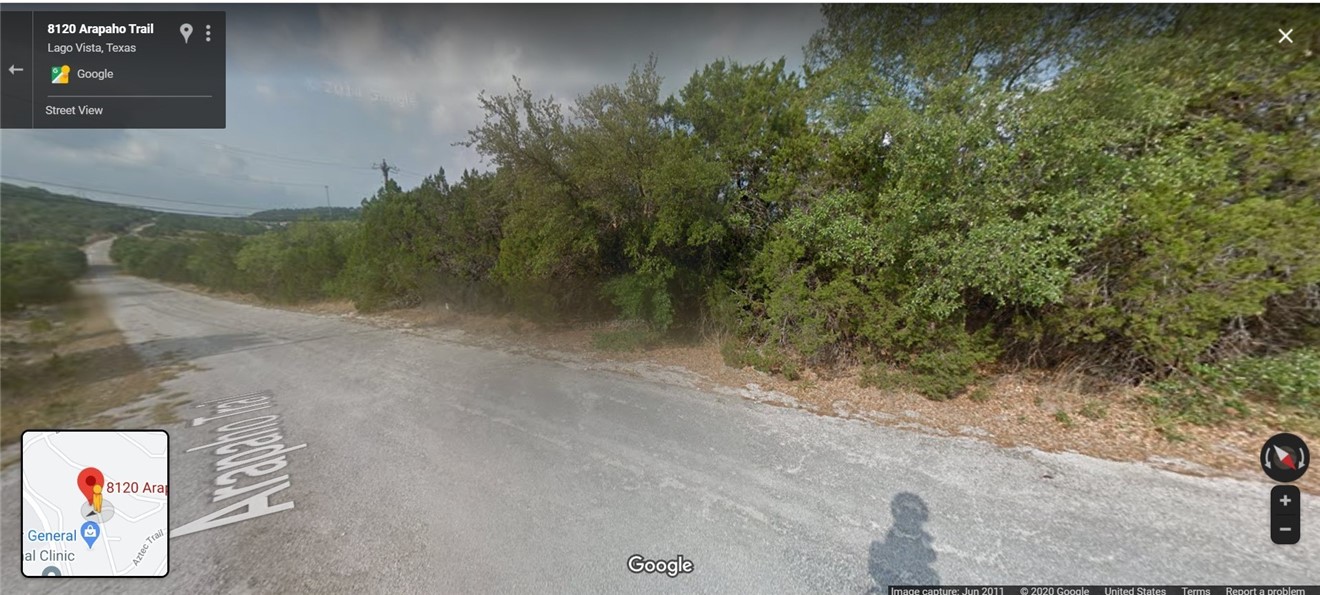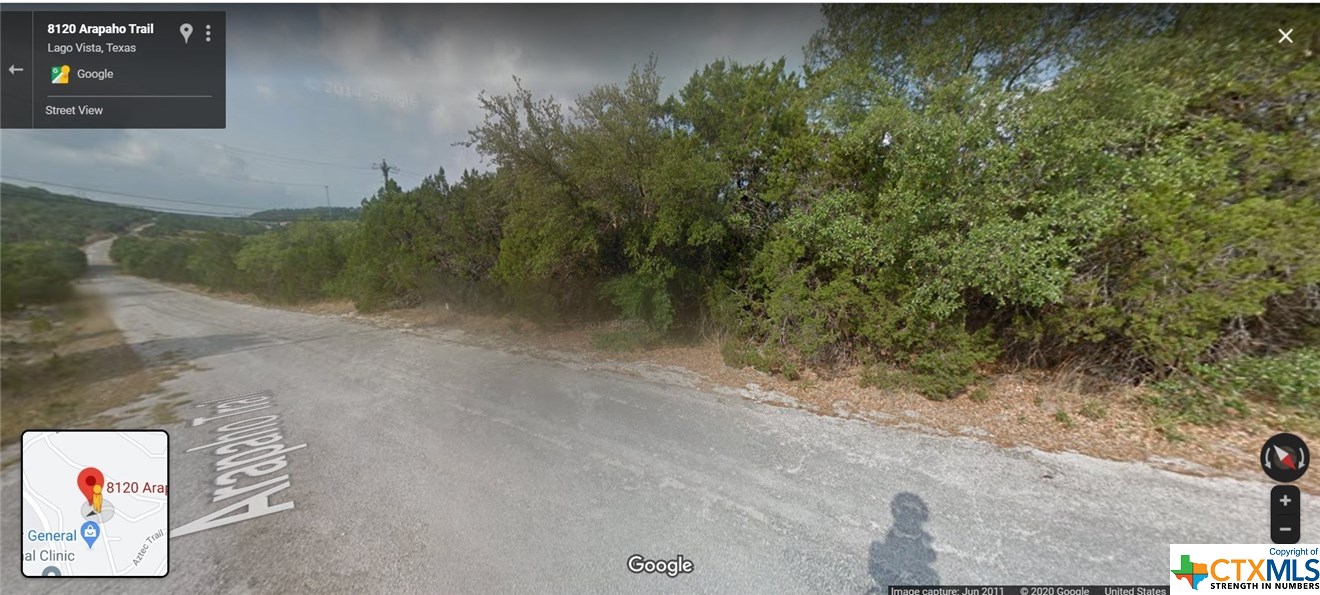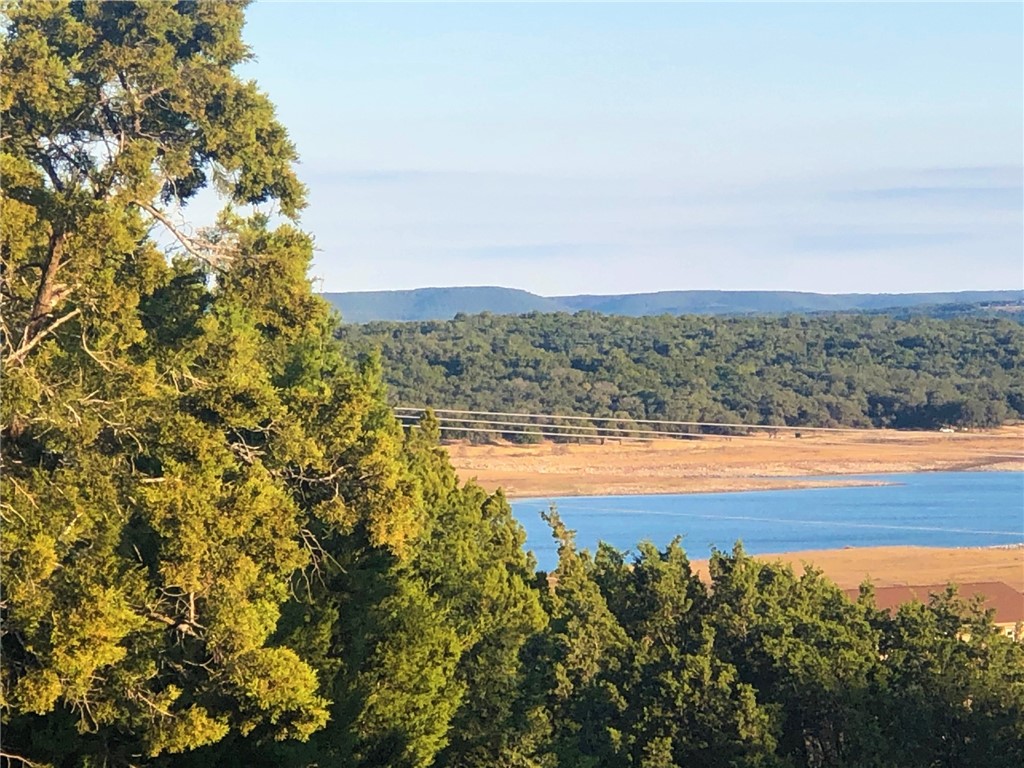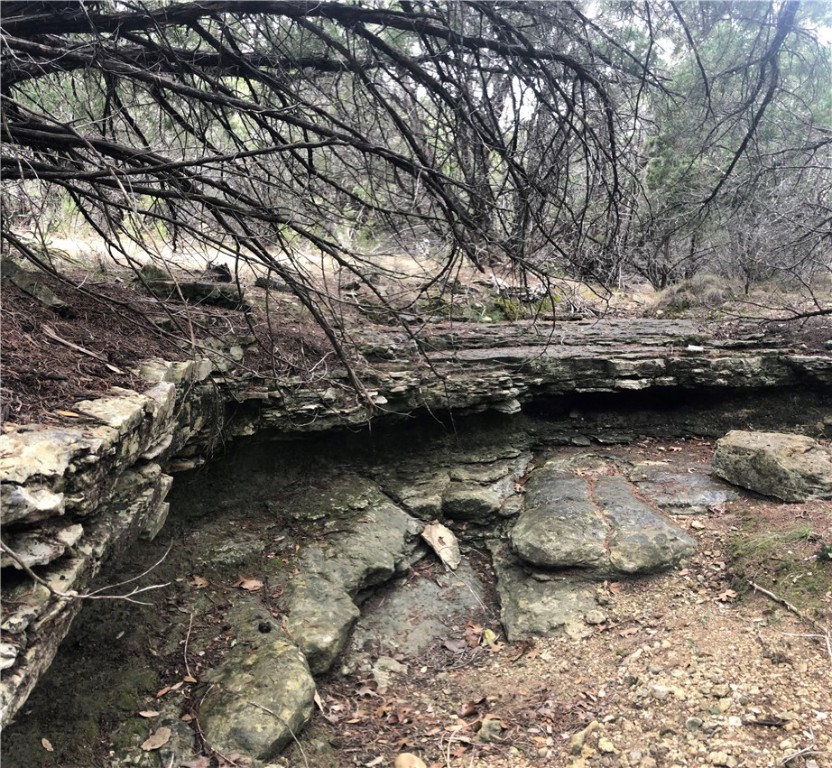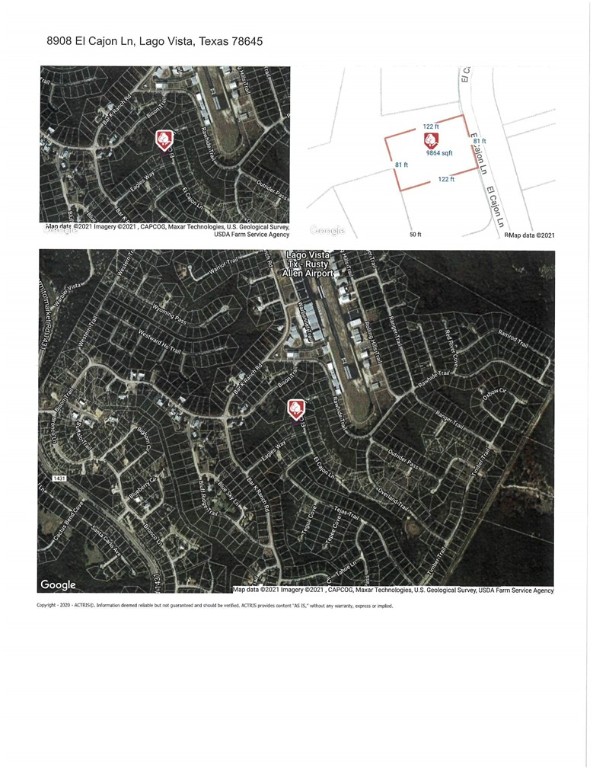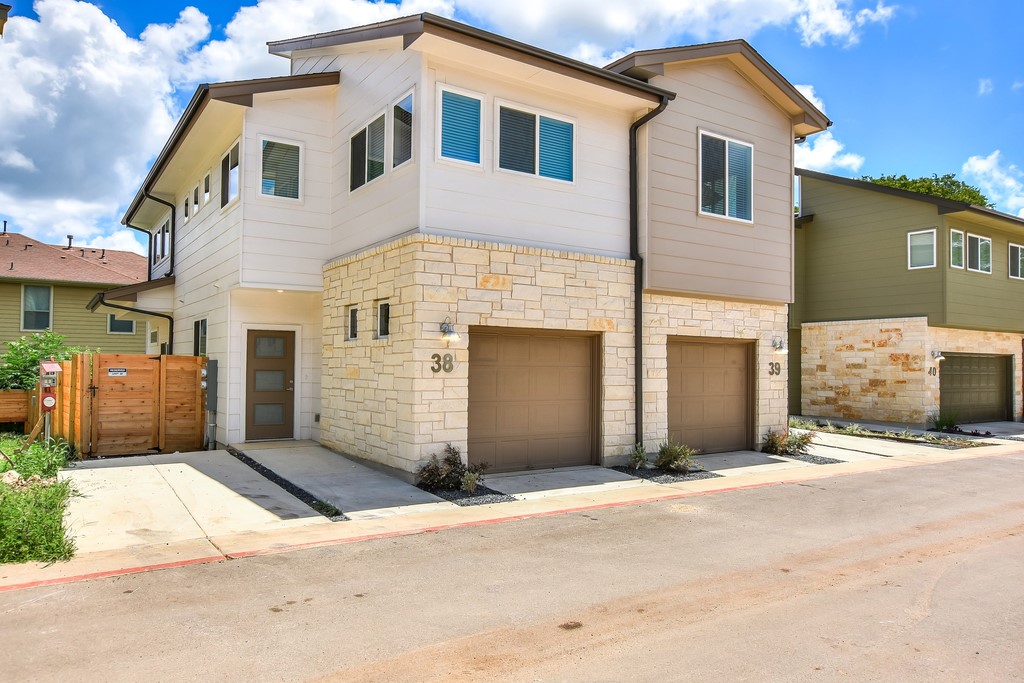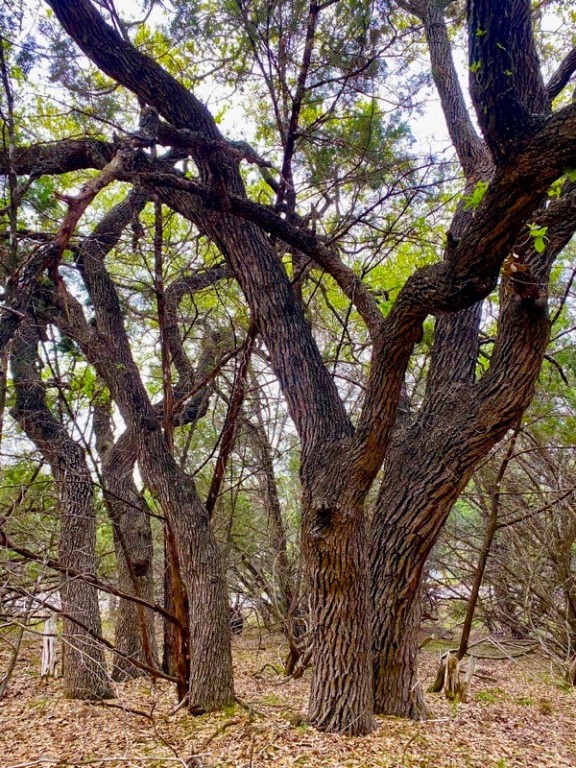 ---
No reviews provided yet.
Did this agent help with your home?
---
---
amanda wallace
austin texas
realty texas
real estate
hill country
lake communities
buyer's agent
lake travis
property
---
---
Realty Texas, LLC
"The Real Deal"
---
Rate & review Amanda Wallace
Your selected property address
---
Email address is not valid !
Please select your role !
Please leave your review about our agent !
---
Please rate our agent in stars !
Please rate our agent !
---
Why do I need to provide this information ?
You're rated our agent Thank you!!!
Search by address
Amanda Wallace Transaction History